Webinar: Preparándonos para el Brexit – Cómo mitigar su impacto
Boletín Fiscal 20 - 2020
27 November 2020
Con el final del período de transición del Brexit a menos de un mes, las empresas necesitan decidir urgentemente cómo manejarán el impacto del Brexit en su situación legal, logística y financiera a partir del 1 de enero de 2021.
En este Encuentro Digital resumiremos los acontecimientos políticos recientes, hablaremos sobre las consideraciones técnicas legales, tributarias y laborales  y compartiremos consejos prácticos sobre cómo prepararse para los cambios que vienen: ¿Cuáles son las acciones clave para prepararse para los cambios a partir del 1 de enero de 2021?
Salvador Amico, socio de la firma  Menzies, de Reino Unido, e  integrante de la red HLB de la que Sayma también forma parte, aportará su visión y recomendaciones  basadas  en su experiencia como socio especializado en el asesoramiento internacional de empresas extranjeras establecidas en UK.
También participarán:
BORJA HERMIDA Head of International Department - Sayma
SALVADOR AMICO Partner in Menzies LLP
GUILLERMO ARCE Head Lawyer of Legal Department - Sayma
Fecha:  1 de diciembre de 2020
Hora: 03:30 a 4:15 (GMT -05)
HLB Cheng Asociados
Together we make it happen
About HLB
HLB CHENG Y ASOCIADOS is an independent member of HLB International – a global network of independent professional accounting firms and business advisers.
© 2020 HLB CHENG Y ASOCIADOS. All rights reserved.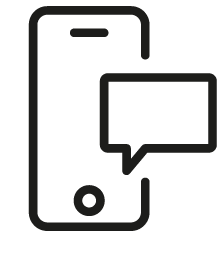 Contáctenos
Cualquiera que sea su duda, nuestro equipo le guiará en la dirección indicada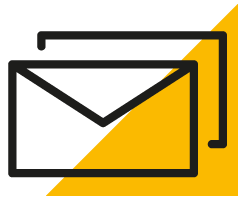 Suscripción - Boletín Fiscal