Impuesto Municipal
Boletín Fiscal 02 - 2022
28 January 2022
¿Deseas aplicar el descuento del 10 % por el pago de la anualidad en concepto de Declaraciones Juradas Anuales Municipales?
Si estas interesado en acogerte al descuento del diez por ciento (10%) de la anualidad del impuesto Municipal, toma en consideración los siguientes aspectos:
• Estar Paz y Salvo con el Municipio
• Presentar la Declaración Jurada de Ingresos y pagar el impuesto hasta el 31 de enero de 2022.
• Presentar la declaración a través del sitio web: www.mupa.gob.pa
• Los ingresos brutos de esta declaración deben coincidir con el total de ingresos de la Declaración Jurada de Renta del  Impuesto sobre la Renta.
• Para la aplicación del descuento, se deberá determinar en primera instancia el impuesto anual y luego calcular el 10% para ser aplicado al momento del pago.
• Verifique la aplicación del descuento en el sitio Web después de haber realizado su pago.
Referencia: Acuerdo Municipal N°40 de 2011, Párrafo 3, del Artículo 7.
En HLB Cheng y Asociados contamos con un equipo de expertos que pueden ayudarle a resolver sus duda sobre este y otros temas fiscales.  Para mayor información, puede contactarnos al correo info@chengyasociados.com.
HLB Cheng Asociados
Together we make it happen
About HLB
HLB CHENG Y ASOCIADOS is an independent member of HLB International – a global network of independent professional accounting firms and business advisers.
© 2020 HLB CHENG Y ASOCIADOS. All rights reserved.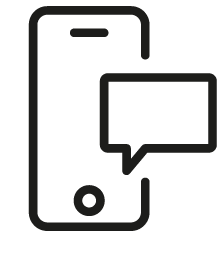 Contáctenos
Cualquiera que sea su duda, nuestro equipo le guiará en la dirección indicada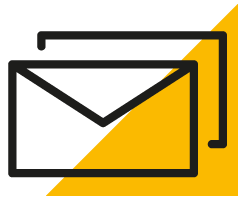 Suscripción - Boletín Fiscal