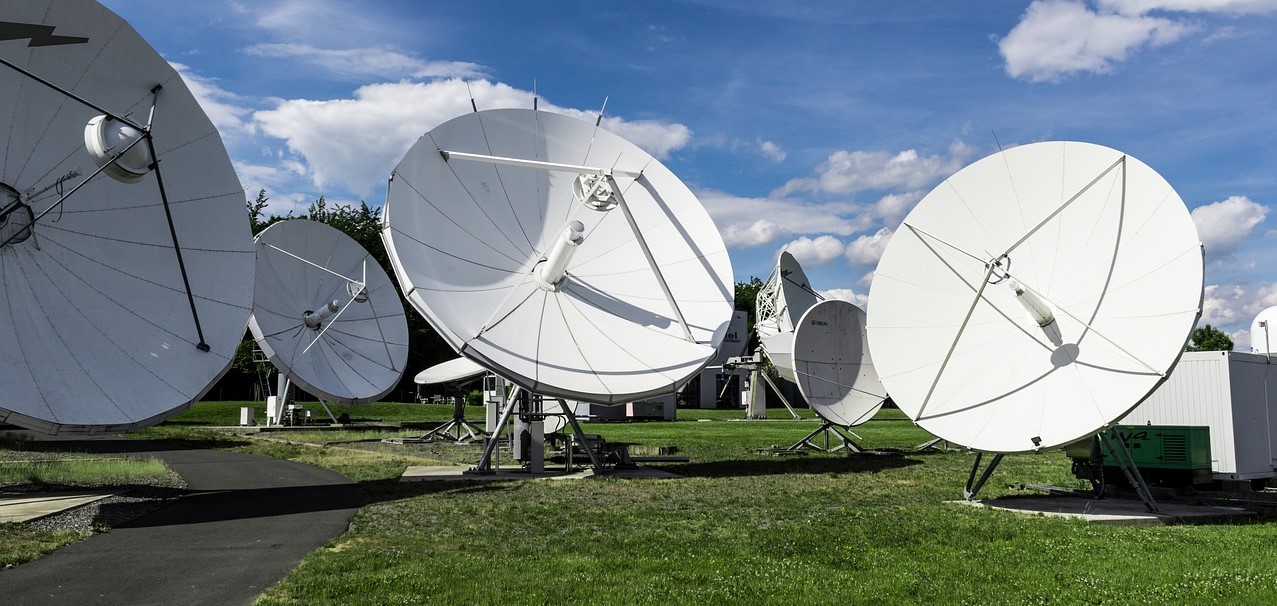 Technology, Media & Telecommunications
We've never seen a greater intersection between Media, Technology and Telecommunications companies as today. Players in the media and entertainment industry are adopting ever more technologies in their services and products. Technology companies create increasingly more creative content. And Telecommunications companies have entered the playing field of both Media and Technology, often offering smarter package deals to their customers. We recognise that business leaders in this sector are faced with both great opportunities and great challenges alike as they have new and more complex competitors entering their space. At HLB, we service clients across the sector – from small entrepreneurial businesses in the media & entertainment industry, to large multi-nationals in the technology industry.
Helping forward-thinking leaders move forward
Through our interactions with the industries, we understand the nature of technology, media and telecommunications business. We support a large number of clients operating in the hi-tech service delivery environment, from PR, Design and Marketing agencies and creative businesses or individuals in the entertainment industry, to IT support and web hosting and multinational technology companies. We offer a large range of compliance and consulting services tailored to your business and objectives. Depending on your needs, we provide services ranging from royalty and licensing audits and tax planning for privately-held entertainment companies to helping businesses managing risk where internal systems are integrated with third party platforms or cloud-based solutions.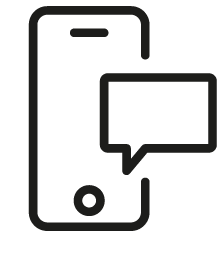 Contáctenos
Cualquiera que sea su duda, nuestro equipo le guiará en la dirección indicada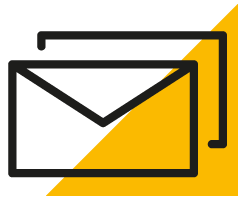 Suscripción - Boletín Fiscal
Descubre nuestros servicios