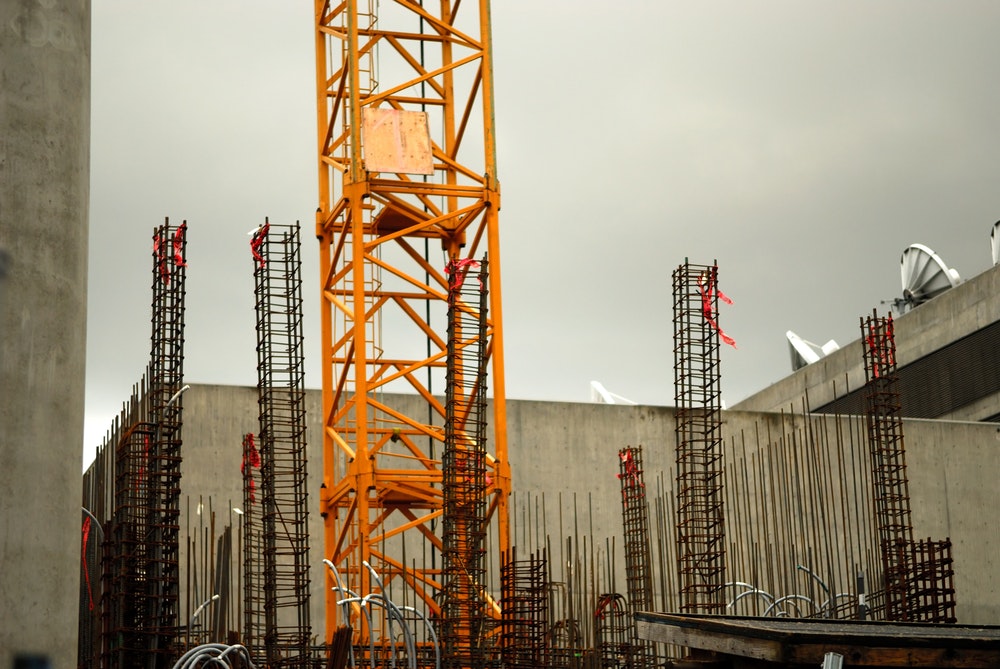 The Construction industry has positioned itself as the second industry in the generation of added value to the Gross Domestic Product (GDP) in Panama in recent years.
The data indicates that most of the investment is generated by the private sector, mainly due to the development of residential and commercial projects. For this reason, the State allocates constant incentives to the construction of housing regadless their cost.
At HLB Cheng y Asociados we want to identify those opportunities to optimize your performance and add the maximum value to the service offered to our clients.
Our team of experts has a vast experience in the real estate and construction industry, in companies of all sizes, from small privately owned businesses to large corporations.
HLB Cheng y Asociados will help you in the decision making process of your business or in the realization of new projects. In addition, we will be responsible for solving problems related to the search for investors and will help you structure your working capital, and make optimal use of your financial resources.
Our business consultants around the world help local firms by contributing their experience and knowledge through innovative thinking and a collaborative approach. The HLB Cheng y Asociados team will support you by guaranteeing a constant and high quality experience for you and your company, offering you a personalized service wherever you operate.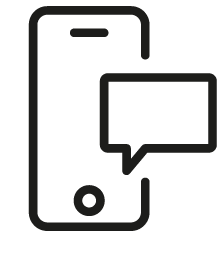 Contáctenos
Cualquiera que sea su duda, nuestro equipo le guiará en la dirección indicada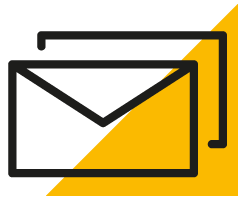 Suscripción - Boletín Fiscal