Extensión del plazo para pago de impuestos
31 December 2020
El día 29 de diciembre de 2020, la Dirección General de Ingresos emitió la Resolución 201-9723 la cual tiene como propósito extender hasta el 15 de enero 2021 como último día para realizar los pagos de los impuestos que vencen hoy 31 de diciembre de 2020, incluyendo aquellos que debían realizarse bajo el marco de la amnistía tributaria según la Ley 99 de 2019 y la Ley 161 de 2020.
About HLB
HLB CHENG Y ASOCIADOS is an independent member of HLB International – a global network of independent professional accounting firms and business advisers.
© 2020 HLB CHENG Y ASOCIADOS. All rights reserved.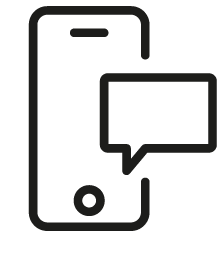 Contáctenos
Cualquiera que sea su duda, nuestro equipo le guiará en la dirección indicada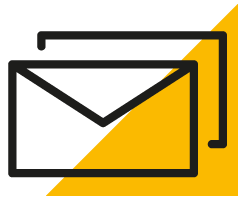 Suscripción - Boletín Fiscal