Innovation in the Food and Beverage industry
The push and pull of consumer engagement
By Donald Snyder, Partner at Green Hasson Janks, HLB USA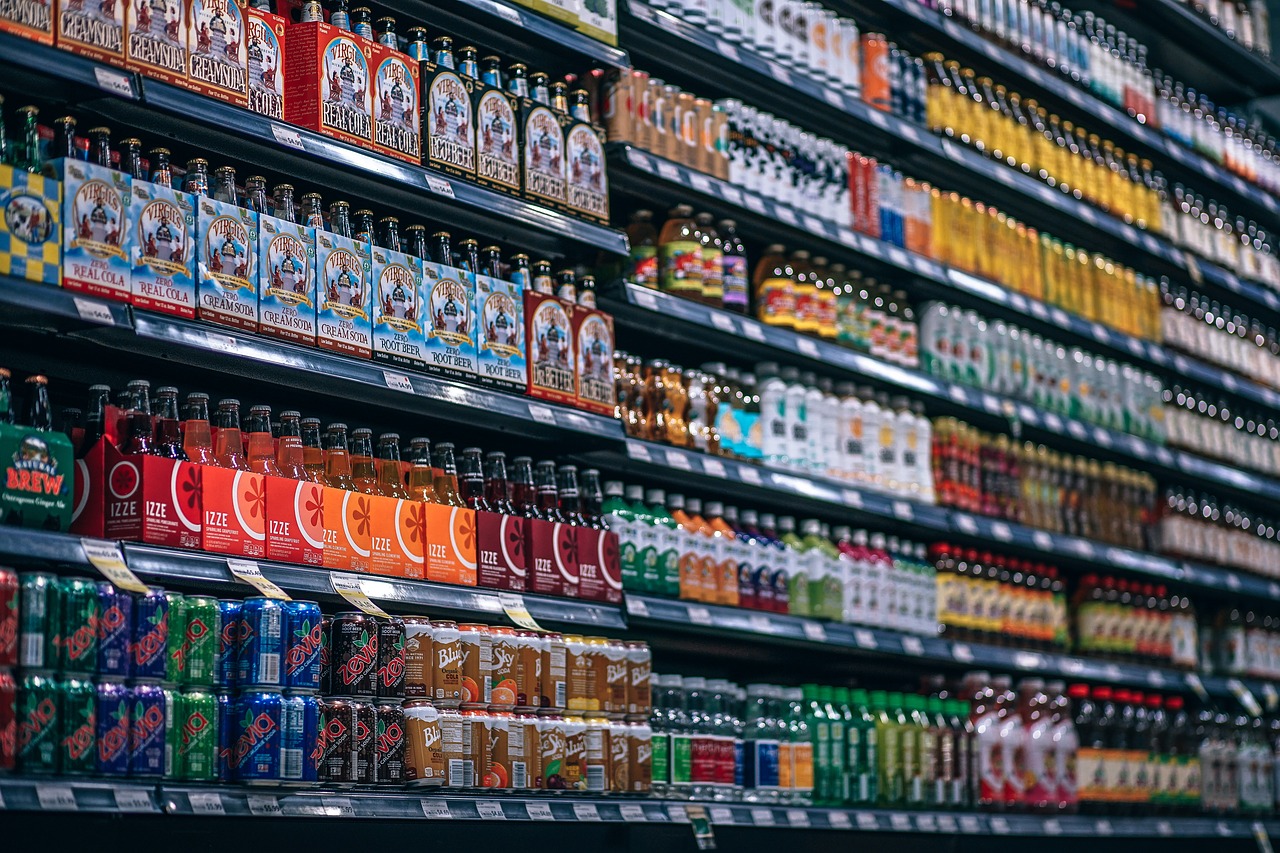 ---
About the report
Los Angeles-based HLB member firm Green Hasson Janks (GHJ) surveyed a cross section of middle-market industry executives about their views on innovation and interviewed several subject matter experts to create its latest food and beverage whitepaper: Food Innovation: The Push and the Pull of Consumer Demand. The report offers practical advice and new ideas from the survey respondents and subject matter experts on food and beverage innovation.
Consumer demands are driving innovation in the food and beverage industry across the globe. Appealing to consumer desires — the ones they have and the ones they do not know they have — will inevitably help a company keep growing. In its recent study Food Innovation: The Push and the Pull of Consumer Demand, HLB firm Green Hasson Janks (GHJ) dives deeper into the consumer trends that are driving food innovation.
We discovered that innovation is embedded in the Food and Beverage industry so deeply that 94 percent of respondents say their companies invest in innovation. In addition, the subject matter experts quoted in the report overwhelmingly felt that those companies with a commitment to innovation do better in the marketplace.
Research uncovered that consumers' demand for new products is the primary driver for food and beverage innovation. For example, over the past few years the healthy foods movement has pushed companies to come out with products that are gluten free, organic, preservative-free and much more. Whole product lines are being created while others are fading. Food and beverage companies that want to succeed will need to listen to their customers and continue to innovate, and 50 percent of survey respondents report that they are innovating based on customer requests. The types of changes being requested include product innovation, clean labels, variety, sustainability and sourcing.
Food and beverage companies are also innovating in how they reach and appeal to customers, with 59 percent of survey respondents saying they are using different mediums like social media and digital advertising to target users in a new way. Customers around the world are now able to access the most innovative products coming from wherever they originate. Digital media and social media connects companies with their customers in a way that is not intrusive but reinforces their loyalty on a frequent basis. As social media and the digital marketplace continue to innovate, it creates opportunities for even more product innovation.
Key survey take-aways:
Respondents expect the industry to continue growing
Quality is the overwhelming driver of brand loyalty
Innovation drivers include supply chain and ingredient sourcing, production and technology, packaging, marketing, where customers are buying (e.g., retail outlets vs. online sales), expansion of digital retailers and the acquisition of brick and mortar stores by online retailers
Customers are demanding innovations like new products, clean labels, variety, sustainability and sourcing
Respondents are trying new ways to reach customers, with a focus on advertising and social media
Most food and beverage companies surveyed currently sell less than 20 percent of their products online
Operational issues can be roadblocks to innovation, including employee capacity
Read the complete document   https://www.greenhassonjanks.com/local-uploads/pdfs/Green-Hasson-Janks-2018-Food-and-Beverage-Report.pdf
---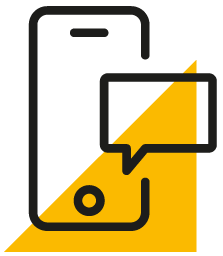 Get in touch
Whatever your question our global team will point you in the right direction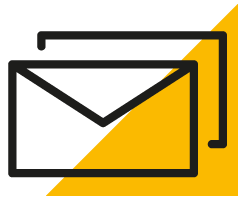 Fiscal Bulletin Sign up
Relevant new, Insights, others