Achieving the post-pandemic vision: Leaner, greener and keener
HLB Survey of Business Leaders 2021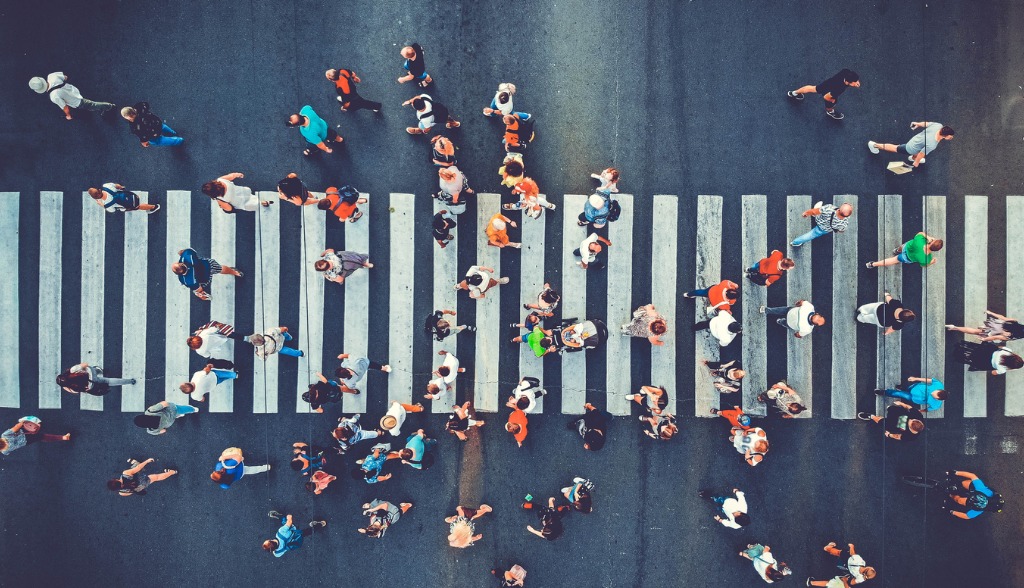 ---
A crisis that made us think
Pivotal, disruptive, re-defining, unprecedented: The global Coronavirus outbreak and its economic implications will make 2020 go down in history as a year of crisis. Operating remotely under lockdown and physical distancing restrictions, business leaders had to chart new strategic priorities, balance a multitude of risks, and find ways to deploy the 'human touch' into their now digital-first brand and wider operations.
As we enter 2021, pessimism around the state of the global economy is gradually being replaced with a staunch commitment to finding new opportunities for growth. Over three-quarters of leaders we surveyed for this year's report feel optimistic about their ability to grow in the new economic cycle.
For many companies, COVID-19 and its implications served as a strong prerequisite for questioning how their actions shape consumer perception of their brand, and what practices could better position them for future success. From new product launches and increased pace of digitisation, to workforce transformations and accelerated commitment to a greener and leaner production, business leaders are actively planning to achieve their post-pandemic vision.
Key findings
Thank goodness for technology
Technology has become a crucial driver for keeping operations at speed during the pandemic. Cloud computing, AI, and robotics process automation (RPA) are the top 3 areas of importance for the leaders we spoke with. In the current international business environment, 88% believe technology will help overcome cross-border challenges.
Yet, they also recognise they need to strengthen their digital capabilities in order to fully benefit from what these digital technologies have to offer, ranking it the top weakness area to address in 2021. With great hopes placed on tech comes the responsibility of proper implementation. Technology itself isn't the solution, it's a means to an end.
Are we missing the human touch?
Prolonged physical distancing and transition to remote work have placed a strain on the workforce's well-being and business development. While digital collaboration tools enabled operations at distance and even resulted in some efficiency gains, in-person interactions are universally missed. For 84% of leaders, deploying the value of 'human touch' in their businesses remains a tough act to master. Fostering creativity, building trust, and infusing spontaneity in day-to-day interactions are areas that cannot be fully bridged with new technology.
Diversity — a salient competitive driver
As innovative thinking has become crucial for all rather than the task of some teams, business leaders are increasingly seeking ways to promote the diversity of thought within their organisations. 82% believe that commitment to building a more diverse and inclusive workforce will result in better financial performance in the shortest-term perspective. The rising acknowledgment of the importance of diversity is further backed by a nearly unanimous commitment to ensure equal support and opportunities for all people, as well as prioritisation of staff physical and mental well-being. All of the above could prepare leaders better to face an emerged set of challenges and serve the next generation of socially-woke customers
Rebuilding back better
The halt, prompted by the pandemic, was seen by many leaders as an opportunity to reflect on their past actions. As leaders are reinventing their business models, they are re-committing to new prerogatives — leaner and greener production. 65% plan to focus on increasing operational effectiveness and nearly half of leaders seek ways to reduce costs.
Additionally, over 77% view the recovery phrase as an opportunity to make their business more conducive to profiting from the low-carbon economy in the future. These 'green-growth' numbers are even higher in some sectors such as Financial Services and Agriculture and Food. Changes in supply chain management, especially in regards to sourcing proximity, also contribute towards more climate-friendly practices.
---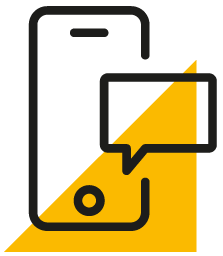 Get in touch
Whatever your question our global team will point you in the right direction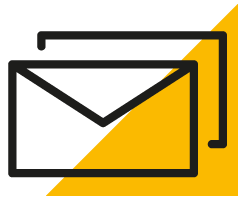 Fiscal Bulletin Sign up