Global Accounting & Compliance Services
When entering a foreign market, there are so many things to consider. Having a partner locally to help you navigate the overseas requirements, is a key advantage for any business expanding abroad. We understand that you require a partner experienced at dealing with cross-border matters, a professional who recognises the need for a seamless solution. At HLB, our global network of professionals provide a One-Stop solution for businesses looking to set up in a new country, or several new territories, supporting you with local requirements. Whether you need support with incorporation and set up, tax registration and compliance, accounting requirements, payroll, legal-secretarial and more. We have a solution.
Regardless of what sector you operate in, business is about people. Building a trusted relationship with you wherever you take your business is highly important to us. To get off on a flying start in the new country, we take the time to understand your specific needs and ambitions for expanding into foreign markets, to ensure you comply with local regulation.
Once we understand your business needs, you're trusted HLB advisor at home will introduce you to a localised HLB client team set-up especially for you to cover the jurisdictions of your interest. They will serve as your local business guides to help navigate through the new business environment. You're HLB advisor at home will be kept in the loop of your foreign projects – functioning as an additional safety to avoid misunderstandings and to enhance the building-up of a sturdy client service relationship.
At HLB, we work closely with our colleagues in the countries you're expanding into and guarantee a seamless HLB client experience and soft landing in new territory.
Accounting compliance and reporting
Latest insights, case studies and news from across the network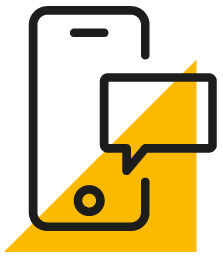 Get in touch
Whatever your question our global team will point you in the right direction