Rafael Salazar J is Audit Partner at HLB Cheng  y Asociados . Certified Public Accountant since 1994. Has more than 25 years of experience in audit.
Graduated for the University of Panama where he obtanied his degree in Economics Science with specialization in Business.
Is an active member in the Colegio de Contadores Publicos Autorizados. Here, he continuously participates in lectures and seminars to keep up to date with new regulations and strategies regarding his field of expertise.
Recently, he graduated from UNESCPA Universidad Especializada del Contador Público Autorizado, recevieng a degree in International Financial Reporting Standads.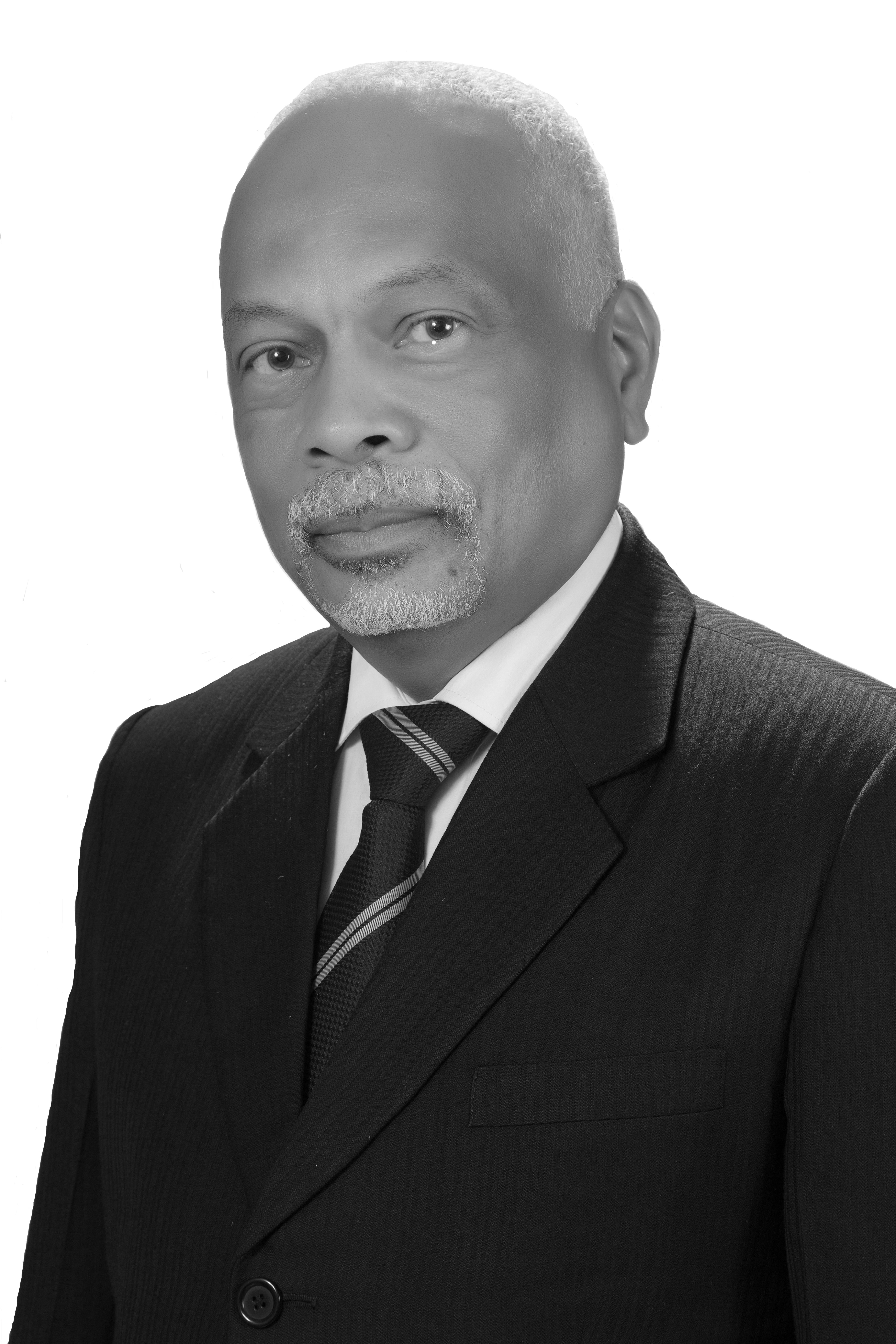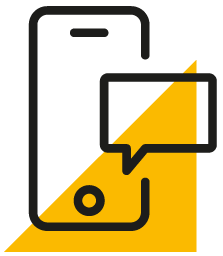 Get in touch
Whatever your question our global team will point you in the right direction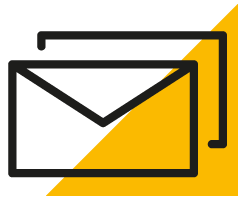 Fiscal Bulletin Sign up